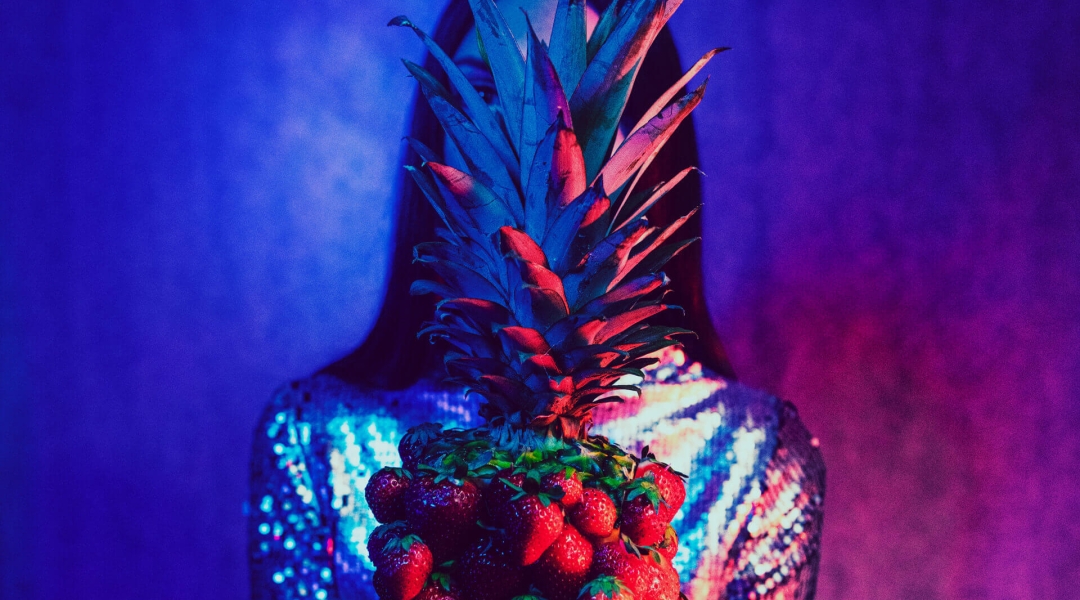 Jane Getter Premonition
von Jazz im Paradies e.V., Cosmic Dawn
Anomalia Fall 2022 European Tour
… präsentiert vom Jazz im Paradies e.V. und Cosmic Dawn e.V.
Jane Getter Premonition's (JGP) European Anomalia tour kicks off in November 2022. Tracks from their 2021 release Anomalia will feature prominently, along with fan favorites from previous releases. Expect killer grooves, intricate arrangements, powerful playing, and smooth vocals.
JGP is Jane Getter on guitar/vocals with guitarist Alex Skolnick (Testament, Trans-Siberian Orchestra), keyboardist Adam Holzman (Miles Davis, Steven Wilson), bassist/singer Paul Frazier (David Byrne, Nile Rodgers and Chic), and drummer Matthias Bossi (Sleepytime Gorilla Museum,Skelton Key).
Prog Magazine readers ranked Getter #8 in the best guitarist category in their 2021 Readers Poll. EsotericAntenna/Cherry Red Recordings' release Anomalia is Jane Getter's sixth album.
Since picking up a guitar at age eight, Getter has been shredding boundaries. Her musical influences range from Mahavishnu Orchestra to King Crimson to Porcupine Tree, with guitar influences like Jeff Beck, Allan Holdsworth, and Wes Montgomery.
Getter played in the Saturday Night Live Band and toured with legendary jazz/blues organist Brother Jack McDuff. She toured and played with Lenny White, Ursala Dudziak, Jaimoe (of the Allman Brothers), Michal Urbaniak, Kenny Garrett, The Roots the jam, Mike Clark (Herbie Hancock's Headhunters) and more.
Getter is an award winning composer, receiving ASCAP's "Music For Theater or Dance"award and innovated her own method for creating scales and arpeggios for improvisation. Her inventive approach to improvisation using scale design is available as a course on TrueFire.com.
Jane Getter Premonition has carved out a niche at the intersection of jazz, rock, metal and singer-songwriter with masterful playing of Getter's "complex, sophisticated, and dynamic" compositions (All About Jazz). The progressive guitarist wows audiences with spellbinding solos, while also delivering beautiful melodic lines and powerful lyrics.
Line Up:
Jane Getter – guitar, vocals
Adam Holzman – keyboards
Alex Skolnick – guitar
Paul Frazier – bass, vocals
Matthias Bossi – drums
Mit dem Laden des Videos akzeptieren Sie die Datenschutzerklärung von YouTube.

Ihre Auswahl wird gespeichert und diese Seite wird automatisch neu geladen.